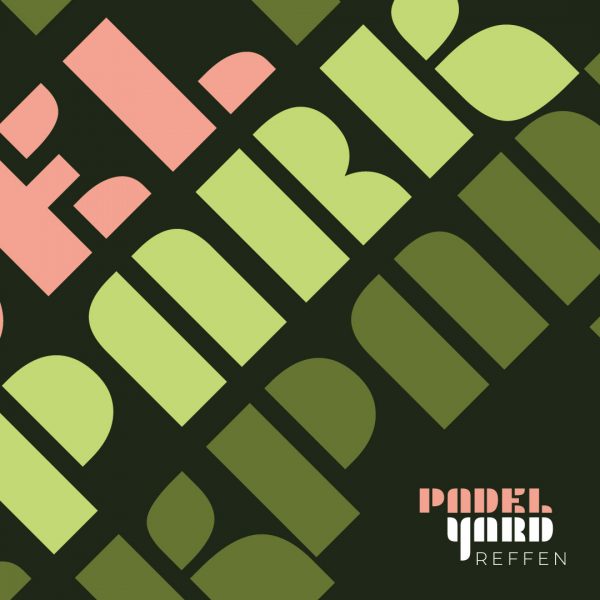 It's just a Monday. All the more reasons to play padel.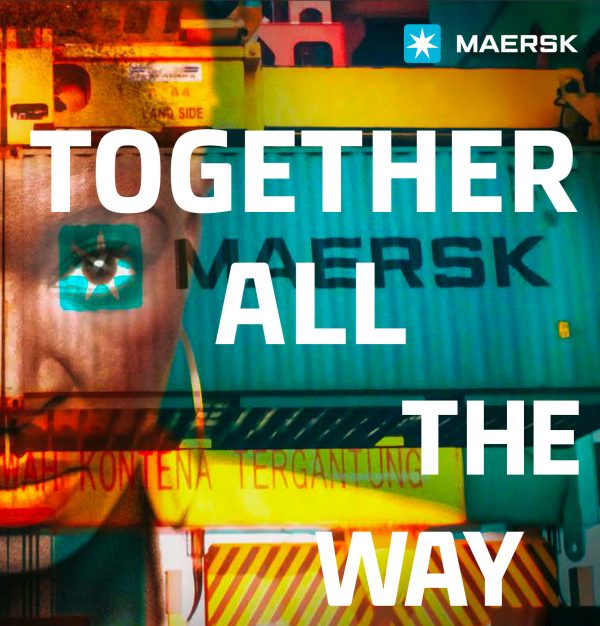 A brand book, for a truly global and inclusive brand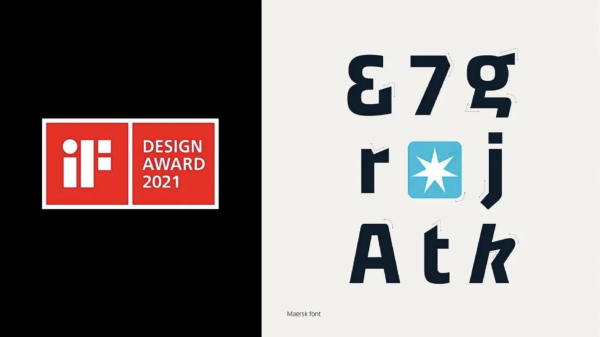 An award-winning modern typeface that focuses on being useful first before being noticed to give our customers a great…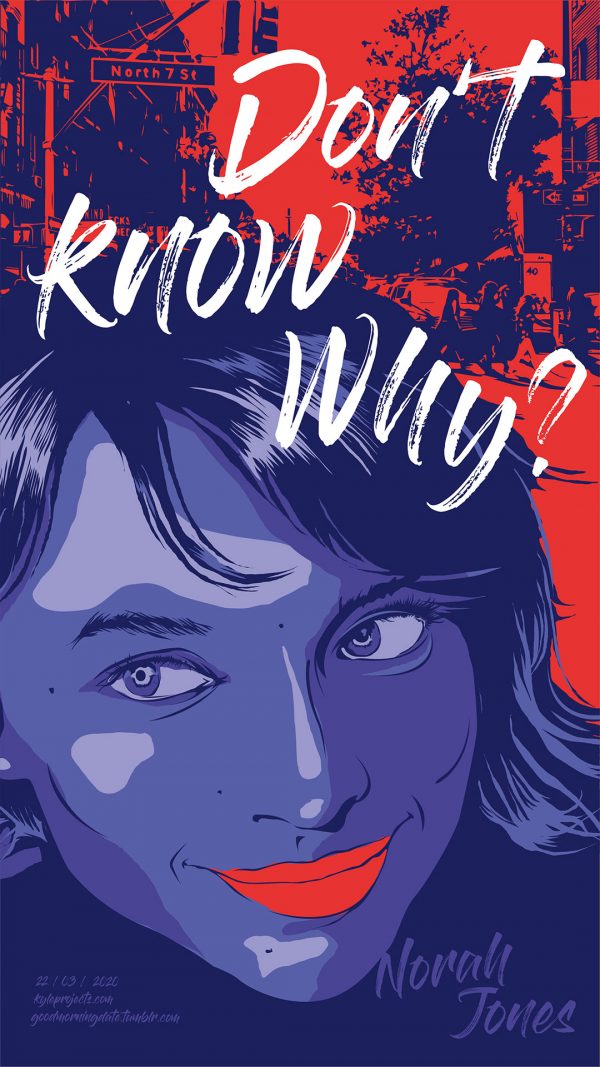 An illustration of Norah Jones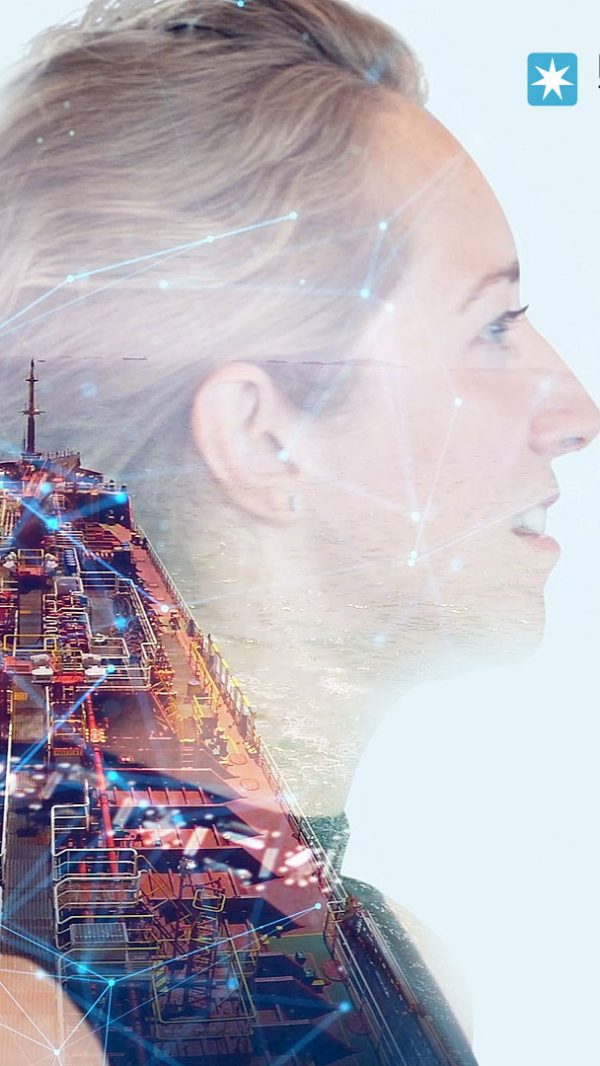 Brand repositioning to a more partnership approach built on purpose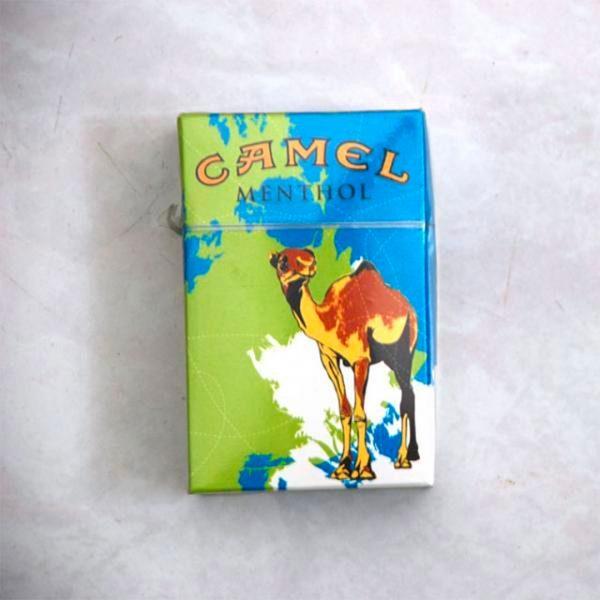 Commissioned to do an artist pack for Camel Cigarettes. The design was inspired by the essence of Menthol….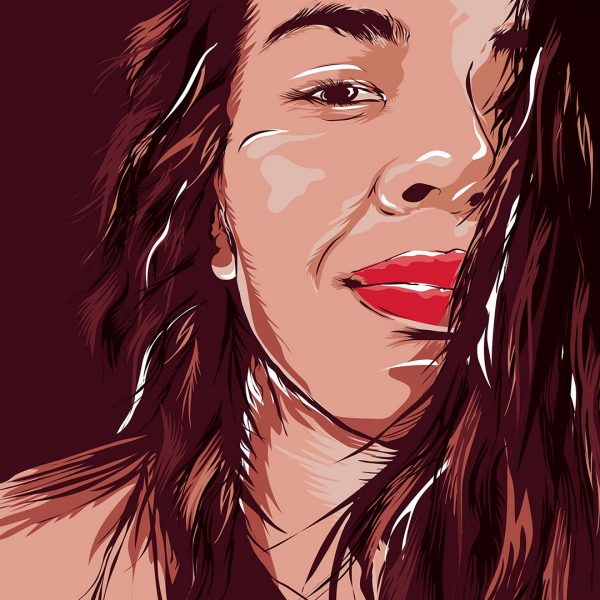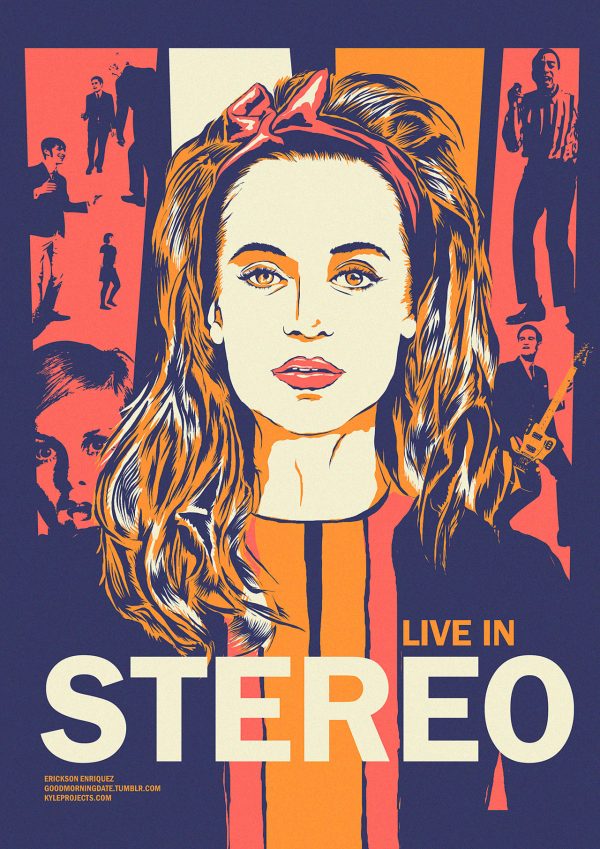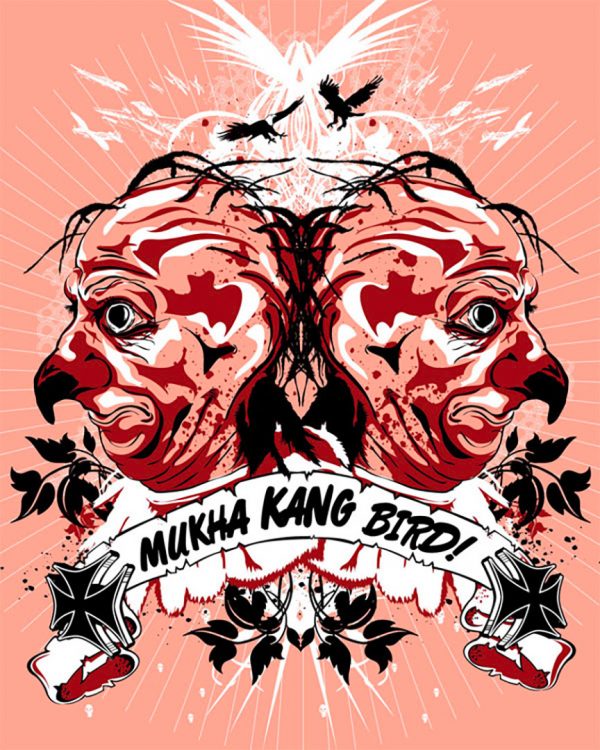 You Look Like a Bird, 2005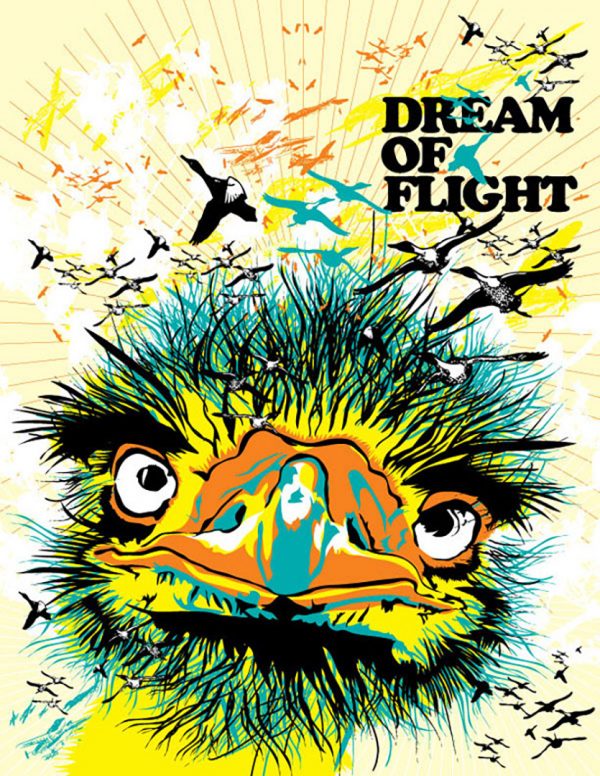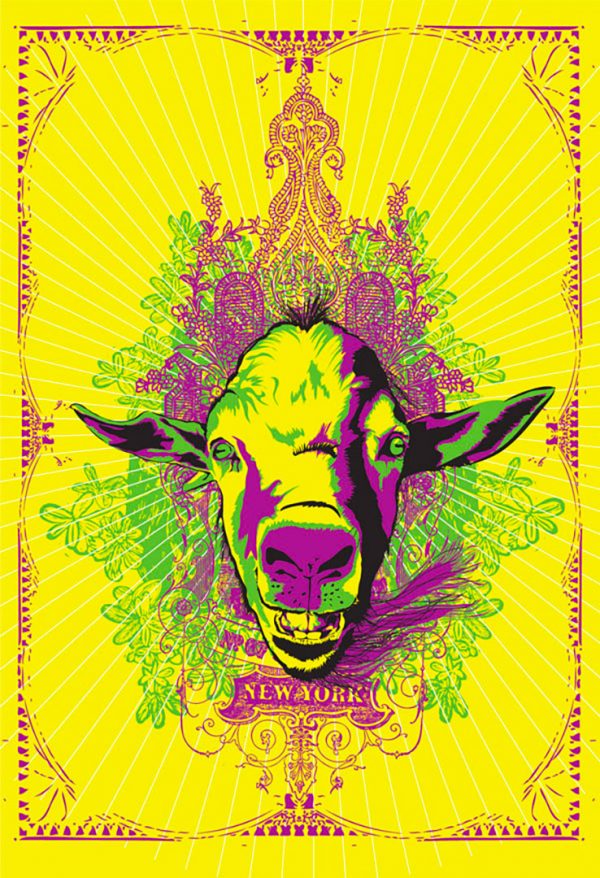 Goat from New York Self-portrait, 2005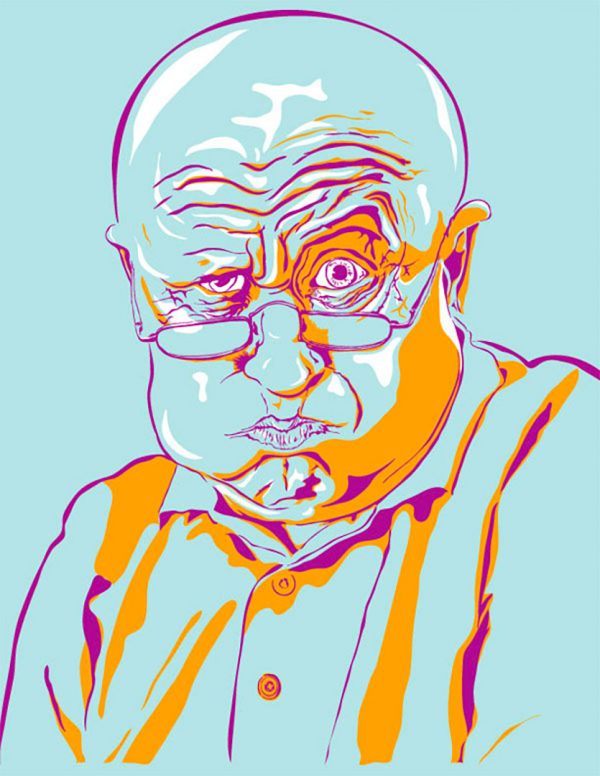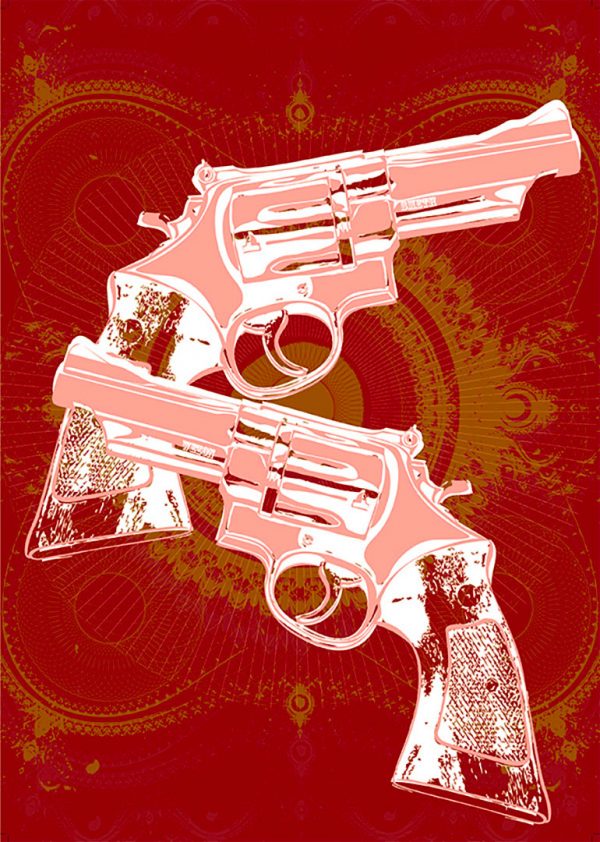 Smith and Wesong For the publication 'The International Illustrated' Theme: Other Names for the Devil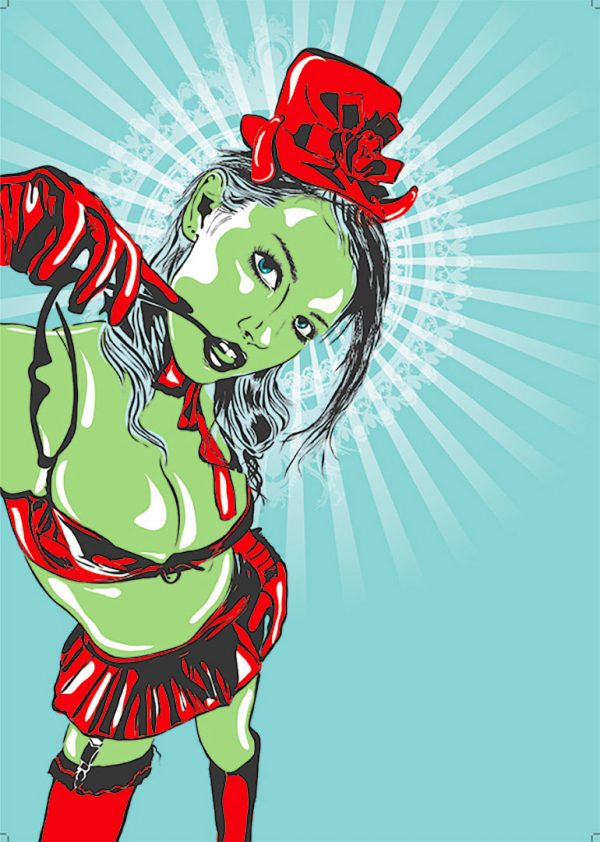 Evil Slut For the publication 'The International Illustrated' Theme: Other Names for the Devil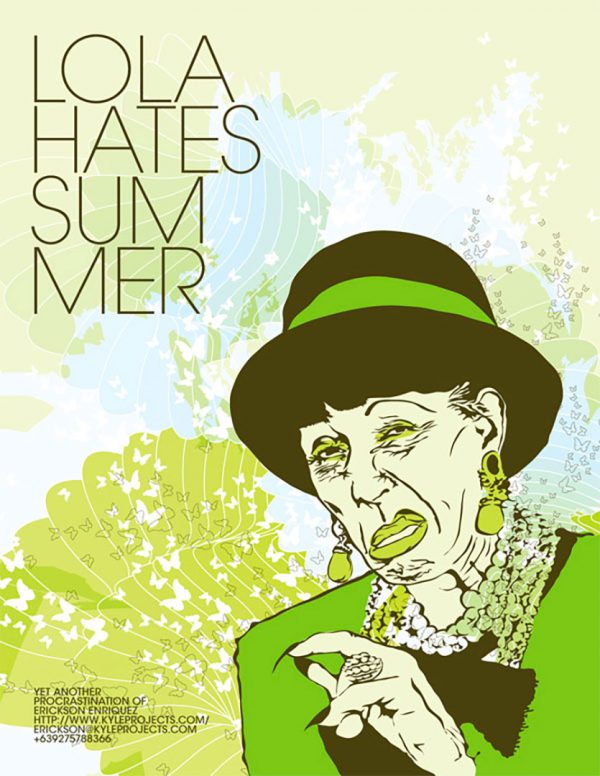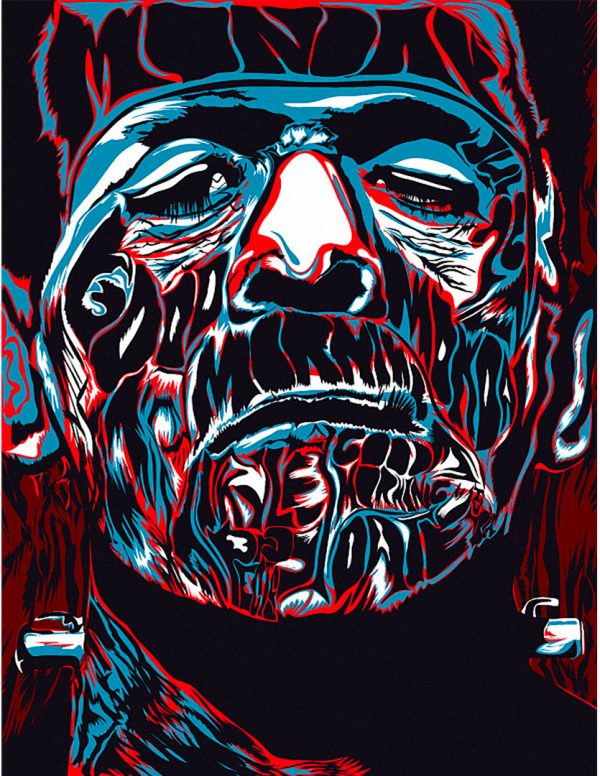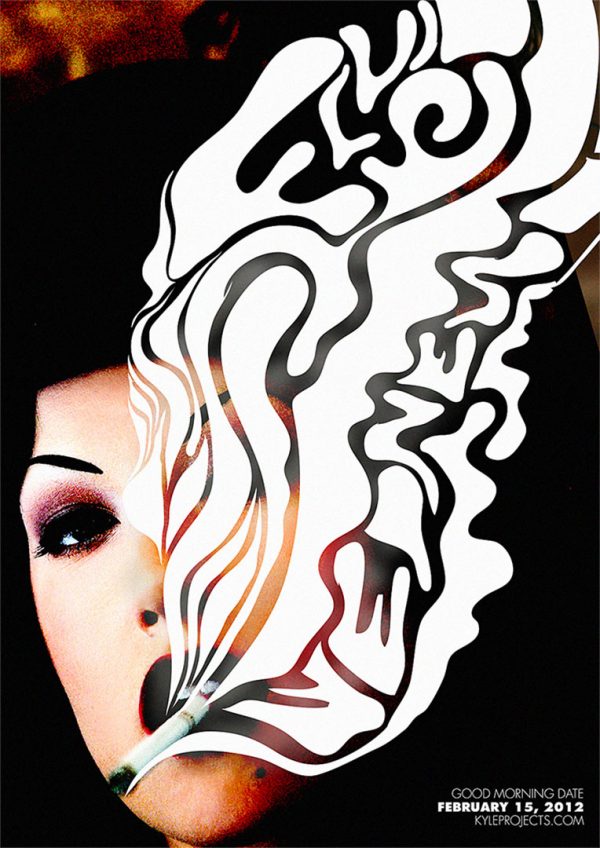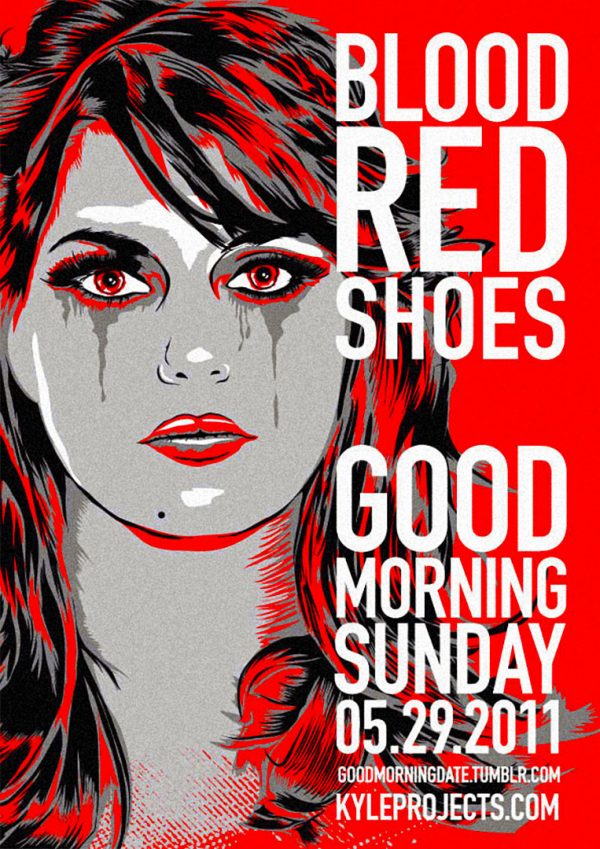 Blood Red Shoes, May 2011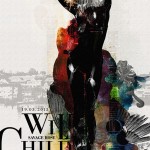 For Savage Rose – Wild Child, March 2013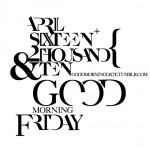 Typography play, April 2010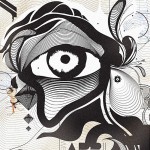 Untitled, Mixed media, April 2010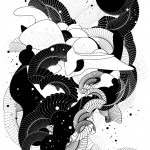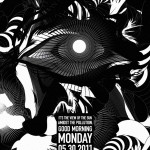 Smog in Metro Manila, May 2011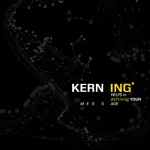 Kerning defines your message, December 2010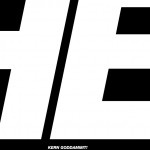 Kern Dammit, December 2010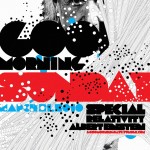 Theory of Relativity, March 2010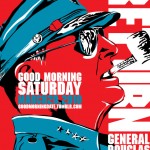 General Douglas McArthur, March 2010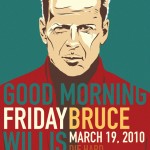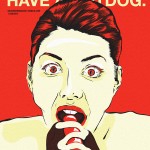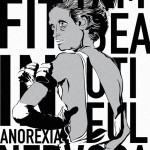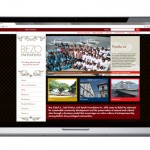 Ayala Foundation : Filipinas Heritage Library commissioned me to design and develop a website for Bezo…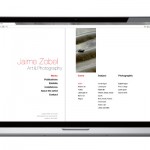 A case study presented for Jaime Zobel for his portfolio website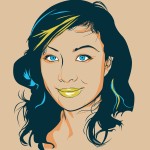 Back to Top