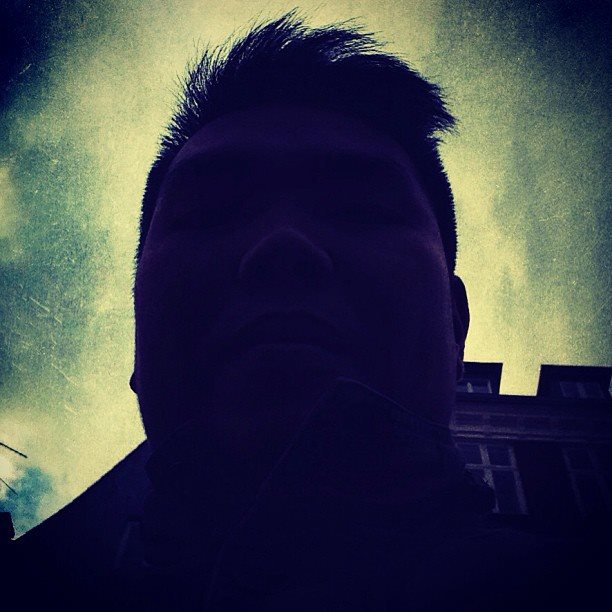 With 20 years of design experience, I specialise in designing, developing and managing Corporate Visual Identities that cuts through the noise and creates a difference. Through an engaging, exciting, consistent and cohesive visual language – you can unfold your business strategy, products and stories that would fascinate the world.
A visual language and toolbox that's exciting yet simple enough to understand and manage allow everyone to easily give back, grow and shape your brand's experience towards your vision.
Trained in Graphic Design at the School of Visual Arts in New York and with industry experience from logistics, energy, banking, entertainment, tech and digital, I thrive within Corporate Communications, Brand Strategy, Brand Management, Marketing and development of people and businesses.
When I am not working, I enjoy walks with my wife and two boys, and feasting on a myriad of typefaces, posters and photographs.
CONTACT
ERICKSON@KYLEPROJECTS.COM
+45 24 49 47 41
PRESS / SIGHTINGS:
Young Asian Graphic Designers book
The Vartisan– Versus' sights and sounds coalesce
Manila Standard Today – Meshed up musings on music and more
Manila Standard Today – Graphic Republic
Pixel Bureau – Interview with Erickson Enriquez
Young Asian Graphic Designers, published by DAAB
Spot.PH – Manila Design Week
StyleManila – Manila Design Week
Adobo Magazine – Manila Design Week
Plus63 – Erickson Enriquez
The International Illustrated – Other names for the devil
Pichicon Graphics Japan – Featured artist
All Mightys : Made in berlin – Featured Artist
Cut and Paste – MDW Manila, Philippines
LOVE:
GOD our creator, my love-my fuel-my wife RACHELL, my wonderful sons Raffy and Liam, INKSURGE.COM, DREW EUROPEO, STUDIO ROXAS, EVERYWHEREWESHOOT, TEAMMANILA, ELECTROLYCHEE, GUADAKOMEDA, PLANET UMEBOSHI, COLLISION THEORY, SUPERSTEADY, DOOFUSDRAWS, spacelab27+20, GRAFIKAS, UPDHARMADOWN, TERNO RECORDINGS, and finally PLANET EARTH.
Superb hosting by:
QUAZARDESIGNS.