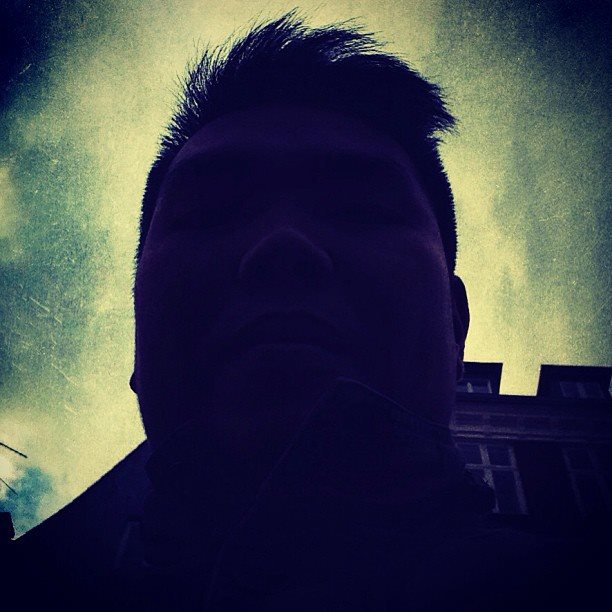 With almost 20 years of branding, marketing and design experience, Erickson thrives working with multinational brands within corporate communications, brand strategy and management in developing relevant and engaging corporate visual identities.
Trained in Graphic Design at the School of Visual Arts in New York, USA, here he was able to see the faculty of perception, connecting the logic and rationale with feeling and sensation. And with specialisation on Systems and Software Engineering, he has also obtained a Bachelor's degree in Computer Science with Major in Information Technology at the Asia Pacific College, Philippines.
Through modern contemporary design and illustrations, he has also participated in numerous design exhibitions, collaborating with the best of the best in the creative industry.
Erickson currently resides in Copenhagen, Denmark. When he's not working, he feasts on a myriad of typefaces, posters and photographs.
CONTACT
ERICKSON@KYLEPROJECTS.COM
+45 21 18 02 19
PRESS / SIGHTINGS:
The Vartisan– Versus' sights and sounds coalesce
Manila Standard Today – Meshed up musings on music and more
Manila Standard Today – Graphic Republic
Pixel Bureau – Interview with Erickson Enriquez
Young Asian Graphic Designers, published by DAAB
Spot.PH – Manila Design Week
StyleManila – Manila Design Week
Adobo Magazine – Manila Design Week
Plus63 – Erickson Enriquez
The International Illustrated – Other names for the devil
Pichicon Graphics Japan – Featured artist
All Mightys : Made in berlin – Featured Artist
Cut and Paste – MDW Manila, Philippines
LOVE:
GOD our creator, my love-my fuel-my wife RACHELL, my wonderful sons Raffy and Liam, INKSURGE.COM, DREW EUROPEO, STUDIO ROXAS, EVERYWHEREWESHOOT, TEAMMANILA, ELECTROLYCHEE, GUADAKOMEDA, PLANET UMEBOSHI, COLLISION THEORY, SUPERSTEADY, DOOFUSDRAWS, spacelab27+20, GRAFIKAS, UPDHARMADOWN, TERNO RECORDINGS, and finally PLANET EARTH.
Superb hosting by:
QUAZARDESIGNS.